Internship Submission Access Instructions
To submit a internship, you will need to login with your NetID and password. The login page looks different from device to device, but for the most part, please use your MSU NetID for the Username, and your NetID password for the Password.

Put your MSU NetID in the Username field.

Put the password to your MSU NetID in the Password field.

Press the Login, Sign in, or OK button to access the internship form.
iPhone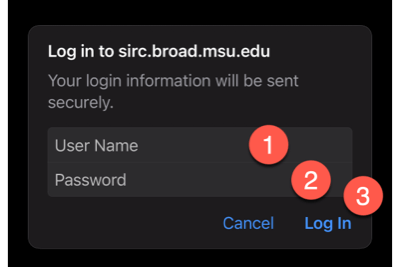 Chrome on Mac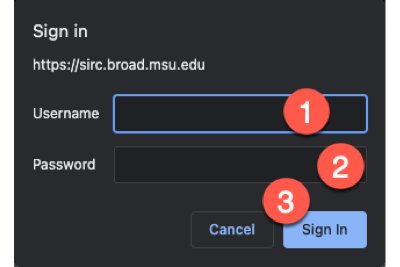 Chrome on Android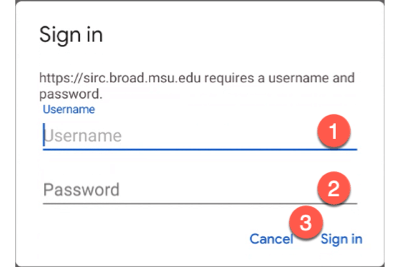 Microsoft Edge on Windows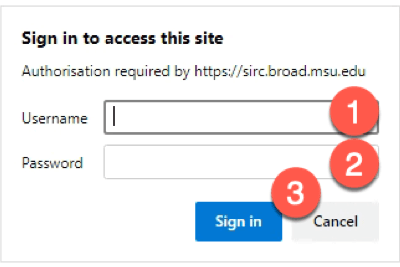 Firefox on Mac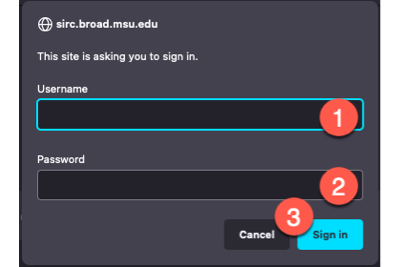 Internet Explorer on Windows